Experience authentic handicraft in a traditional Lao Village – only 10 minutes away from Luang Prabang!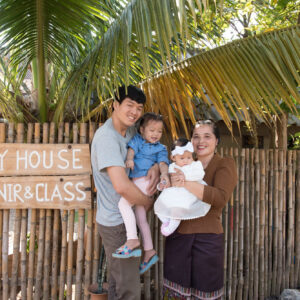 We are the Lamphet family and it's our genuine desire for you to experience the best that Laos has to offer. Our Village, Chan Nua is located 10 minutes downstream from Luang Prabang. It has been known for making pottery for centuries but that way of life is slowly fading away. Our hope is to use these tours to preserve the tradition of our village and provide a sustainable way of life for families all the while showcasing to the world the special things that make us proud to call Laos home. So come, join our tour and experience ancient pottery making in a traditional village. Make your own unique souvenir* and taste authentic Lao food in a beautiful environment.
Half Day Pottery Experience
Immerse yourself in the pottery life of Ban Chan Nua: With a village tour, a pottery workshop to make your own souvenir and a delicious homemade Lao meal.
Pottery Workshop
Join our 1-hour workshop and get introduced to Lao Pottery by a local pottery maker.
"We all had a fantastic time here learning about and making pottery. Our guide was great and obviously has a passion for what he does and the village he lives in. I would highly recommend this trip!"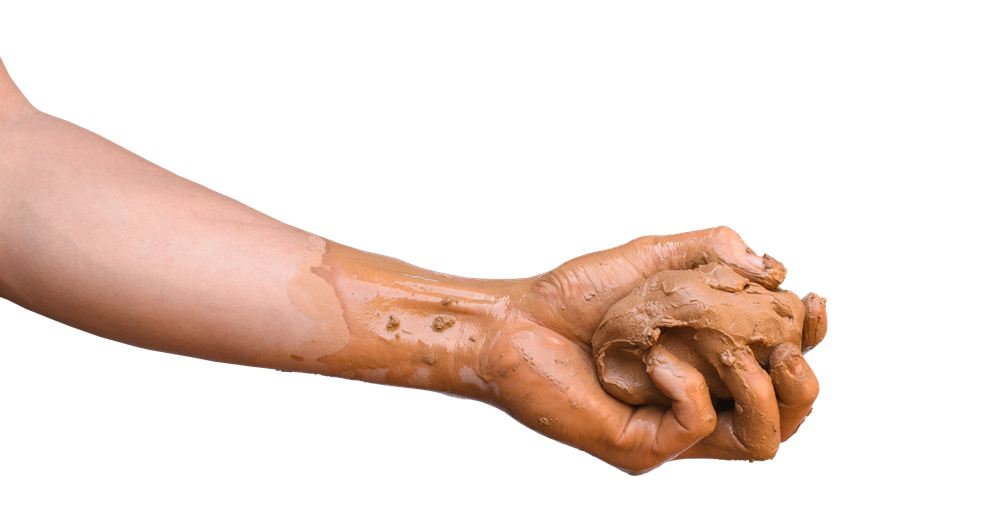 Discover our products and buy a unique, handmade souvenir, supporting traditional craft in Laos!